Becoming a Specialist
Specialists are Experienced. Respected. Tested. Certified.
What is the application process?
Choose your area of specialization from the side-bar, and download the respective initial or recertification application.
Submit your application along with all supporting documentation by August 1st
Include the application fee of $300 (Applications received after August 1 are assessed a late fee, and no applications are accepted after October 1.)
Your application will be screened by the BLS Administrator, who may inform you of additional information needed
Disciplinary histories are requested
Peer review reference forms are sent out.
The Advisory Commission will begin the review and vetting process to include review of the disciplinary history, peer review responses, and substantial involvement to ensure the applicant meets the Standards for Certification in the practice area.
Applicants for initial certification must also pass a specialization examination, scheduled in the spring each year.
Each Advisory Commission submits its recommendation for certification for each applicant to the Board of Legal Specialization. BLS acts upon the recommendations at the next available meeting.
The entire process generally concludes in the spring following submission of your application.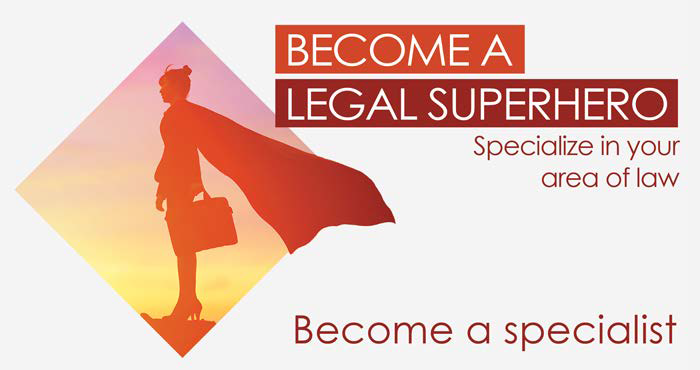 ---